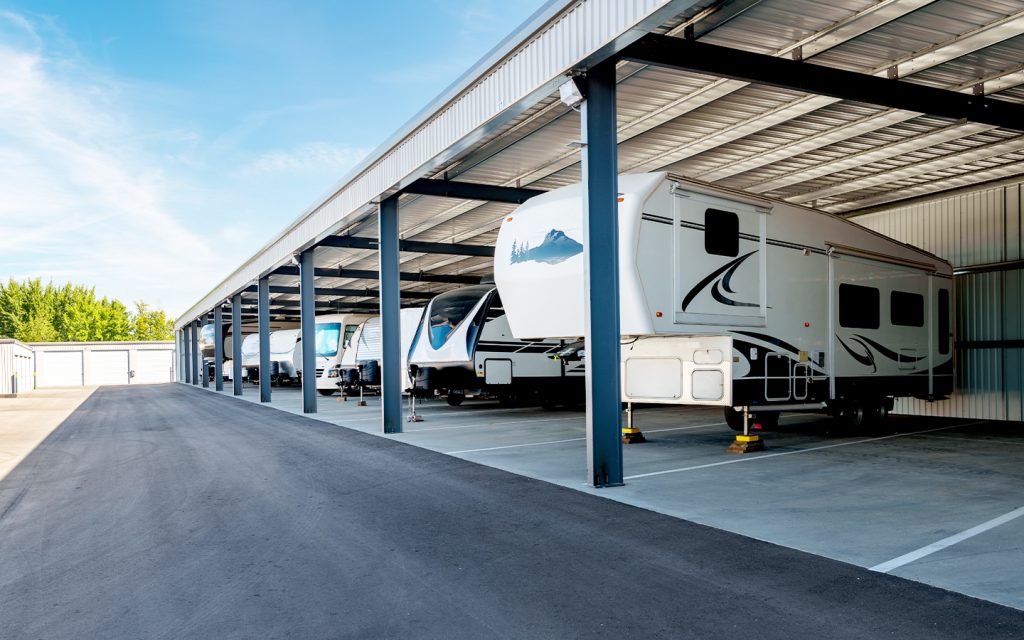 With the warm weather approaching, it's time to shake off the winter blues and get your RV ready for summer fun. Winterizing your RV is important to protect it from cold temperatures, but de-winterizing is just as important when you want to get it ready for camping season. Here's what you need to know about de-winterizing your RV so that you can hit the road with peace of mind.
Check All Appliances and Systems
The first step in de-winterizing your RV is to check all appliances and systems. Start by checking all your propane tanks and making sure they are full. If they aren't full or empty, be sure to refill them. Then, check out the furnace, water heater, air conditioner, refrigerator, and range. Make sure they are all functioning properly and that there are no signs of damage or leaks before turning them on when camping.
Next, look at your plumbing system. Check all hoses and faucets for any signs of damage or leakage before using them during camping trips. You should also flush out any antifreeze that may be left in the lines since it can leave an unpleasant taste behind or cause corrosion over time. Lastly, make sure your battery is fully charged and that the charging system is functioning correctly before taking off on your next adventure!
If you suspect an LP or water leak, don't try to diagnose and stop the damage yourself; instead, make sure you contact a professional as soon as possible. Leaks can cause significant damage which can be costly to repair when not addressed quickly. Prompt contact with an experienced professional is the best way to prevent further damage from occurring. Many companies offer inspection services to look for any signs of leaks that may be present. After getting a better sense of the issue at hand, they'll provide recommendations on the best course of action.
Clean Out The Interior
After ensuring that everything is running smoothly on the outside of your RV, take some time to clean out the interior. Start by dusting off any surfaces with a damp cloth and vacuuming up any dirt or debris that may have been collected over the winter months. Then move on to disinfecting any hard surfaces like counters or cabinets with a mild soap solution or an all-purpose cleaner. Finally, if you own a motorhome, wipe down all windows inside and out so that you have crystal-clear visibility while driving down the highway!
With winter nearly in the rearview, summer has opened a huge world of possibilities for RVers across the country. Taking the right steps now can help ensure a safe and enjoyable journey that you'll be reliving in memories for years to come. Before hitting the road, make sure to give your RV a thorough check-up so you can rest assured that everything will be running like clockwork on your summer voyage. If you're a do-it-yourselfer, be sure to check out our detailed guide on how to de-winterize your RV. Keep in mind that jobs requiring extensive maintenance are better left to professionals such as Leisureland RV Center service department! With our top-notch knowledge and experienced technicians, you can save yourself plenty of headaches before, during, and after your trip. So, with all that being said, turn those wheels and start planning for an incredible getaway – Your adventure awaits!