Warranty Forever
All of our 2021, 2022, 2023 models include Warranty Forever® at no cost to you!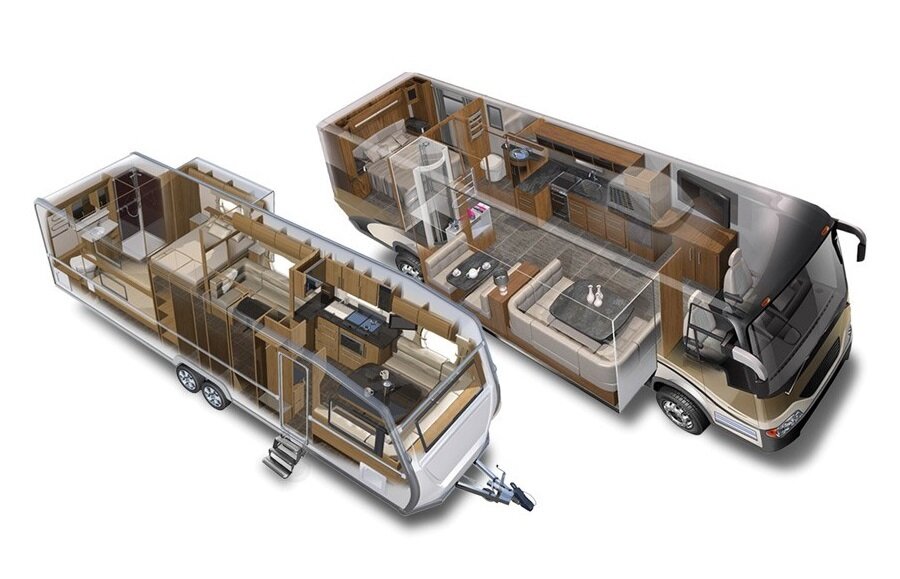 What's Covered? Warranty Forvever® Component Coverage
Many customers wonder about the type of components under the Warranty Forever® program. For complete details on the components covered, check out the details below!
*Notice: Towing and roadside assistance expenses are not covered under the Warranty Forever® program.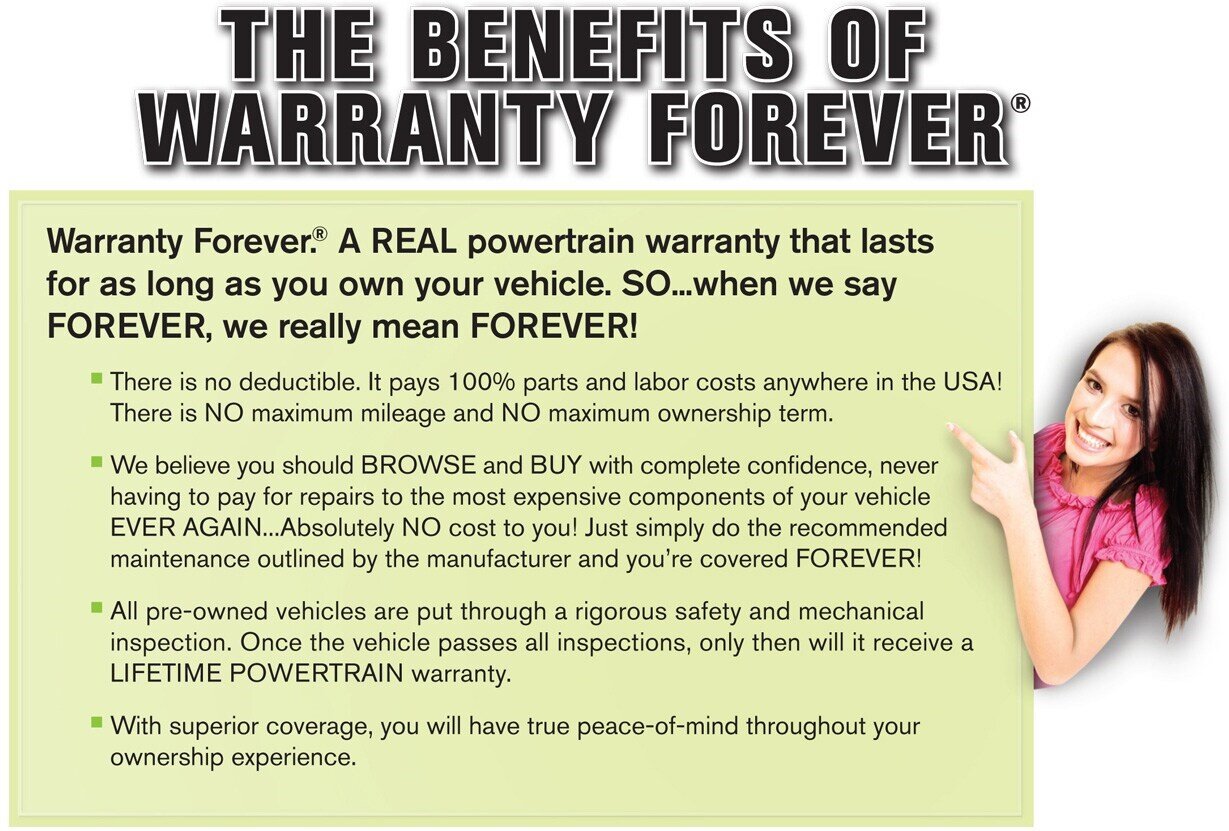 Frequently Asked Questions

Important Information
Maintenance Requirements
Warranty Forever® will pay for repairs to the stated and covered components of your travel trailer or motorhome, which are outlined in the RV Warranty Forever® agreement, for as long as you own it. Simply follow the maintenance guidelines outlined below and the components are covered forever!
On an annual basis, you must perform the following maintenance.
Inspect roof and seal where necessary
Inspect axles and hub, lube where necessary.
Inspect furnace – clean blower and combustion chamber, control compartment, (remove any dust, lint, and obstructions) as necessary, test for gas line leaks.
Inspect hot water heater – flush holding tank, manually operate pressure temperature relief valve, and clean burner tube (as outlined by the manufacturer), as necessary.
Annual Maintenance Record Coupon